12/07/2016, Day 1, Rio de Janeiro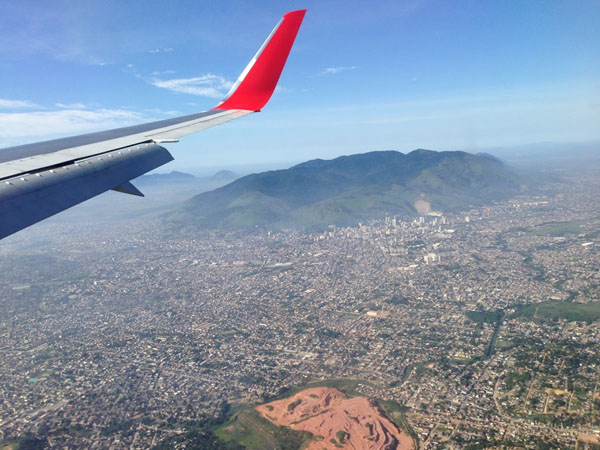 Our LATAM flight, shortly before landing in Rio de Janeiro.


Our Penthouse suite, looking toward the balcony.


The other direction, looking toward the walk-in closet and doorway.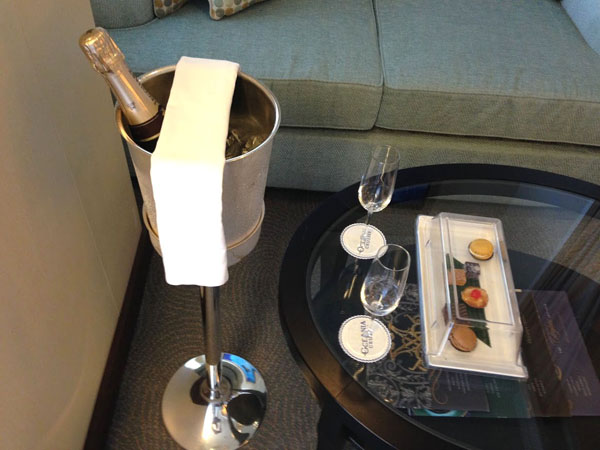 Chilled champagne and sweets were waiting for us in the room.
Since we don't appreciate alcoholic beverage, we did not open this champagne
and did not take it with us when disembark in Buenos Aires.
After we toured Buenos Aires with our private guide Pedro, Vincent thought that
we could have taken this champagne when disembark and gave it to Pedro.
He would be delighted since New Year's Holiday was just around the corner.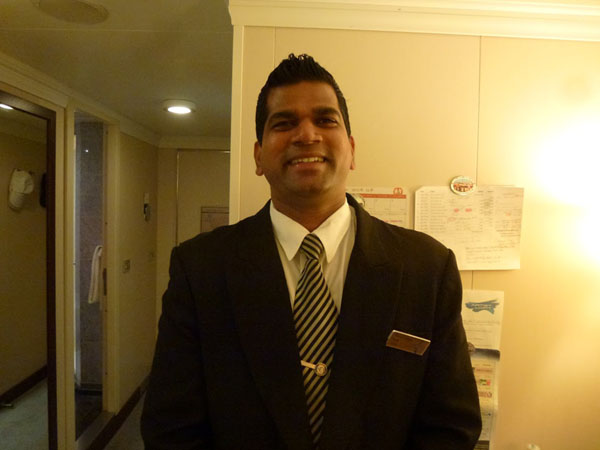 Our butler Francis, from Goa India. He has worked for Oceania for 7 years.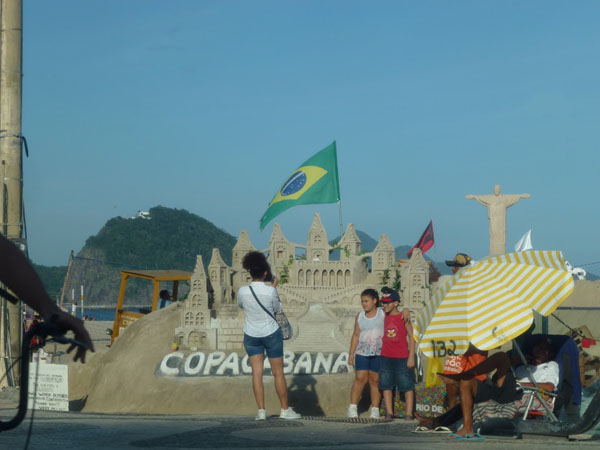 A sand castle on Copacabana beach.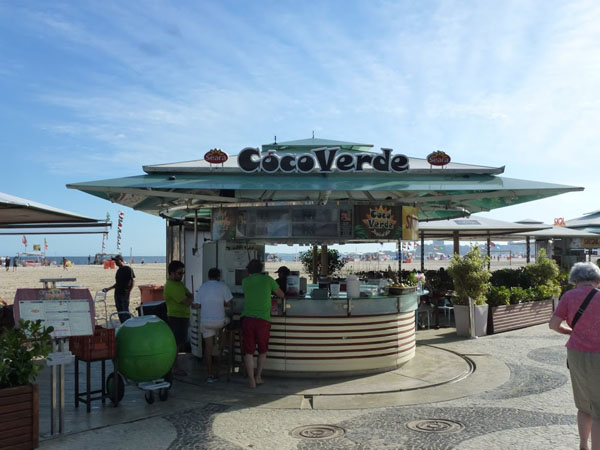 A stand selling snacks and beverages.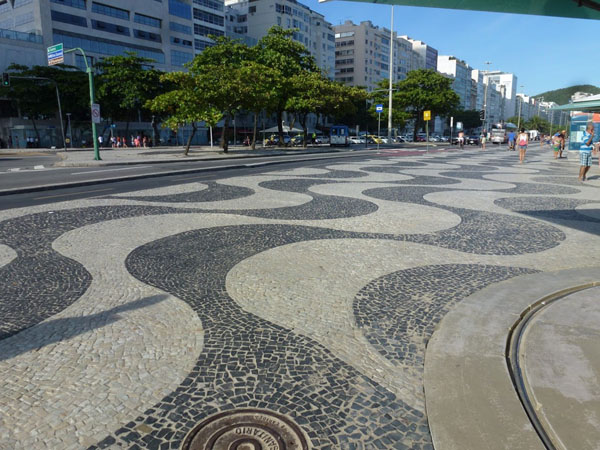 The walkway along the Copacabana beach is a mosaic of waves.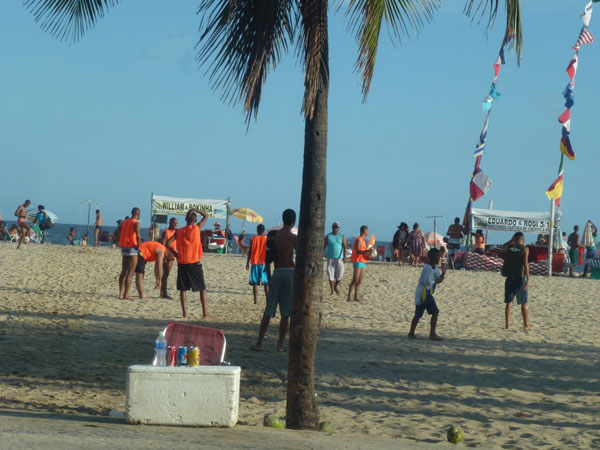 beach sports.