11/6/2017, Day 1, Lisbon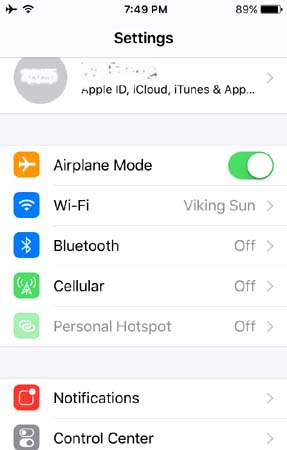 Don't forget to turn your Cellular Data Roaming OFF first and then turn Cellular Data OFF.
Or, turn Airplane Mode ON and then turn Wi-Fi ON to connect to your ship or hotel's Wi-Fi,
this will shut off your phone from ringing too.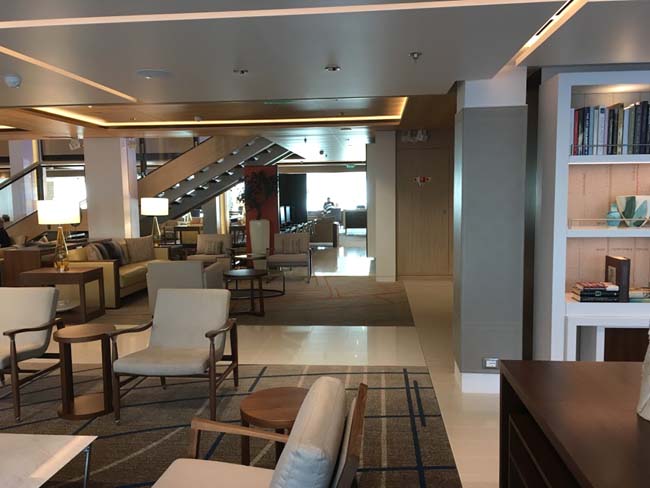 We went to the ship's Atrium on deck 1 to lounge with coffee and pastries while charging our iPhone.
(People who were in the know headed to the Pool deck (deck 7) to lie down on lounge chairs.)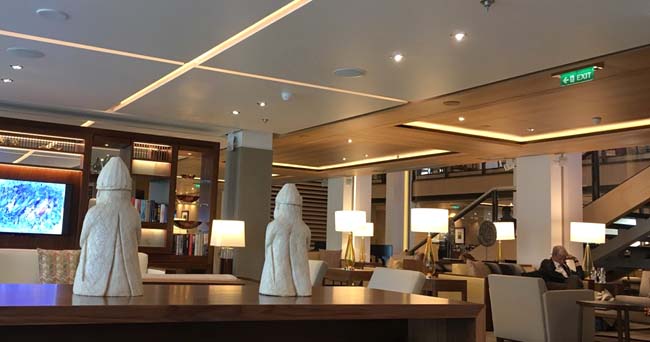 Another view of the ship's 3-story-high Atrium.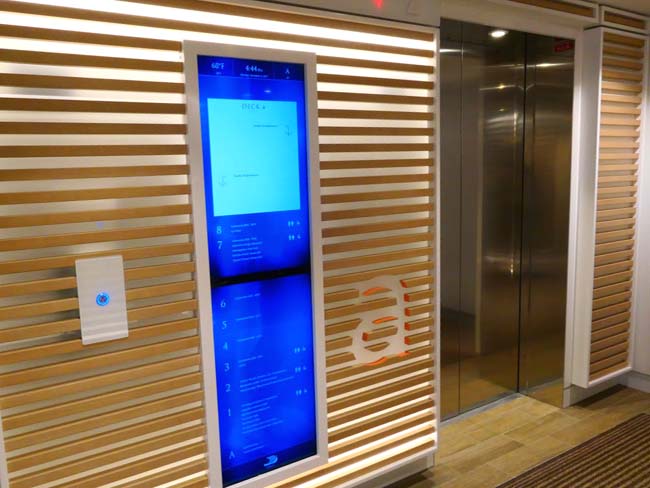 Took an elevator to deck 7's buffet restaurant for lunch.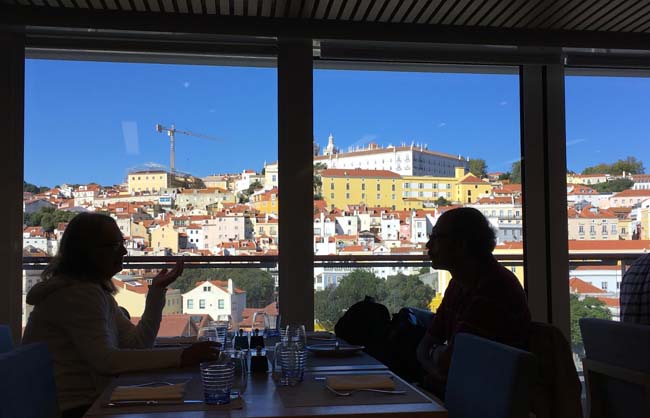 The view outside the buffet restaurant was the Alfama district of Lisbon.


A panoramic view of Alfama taken from our ship.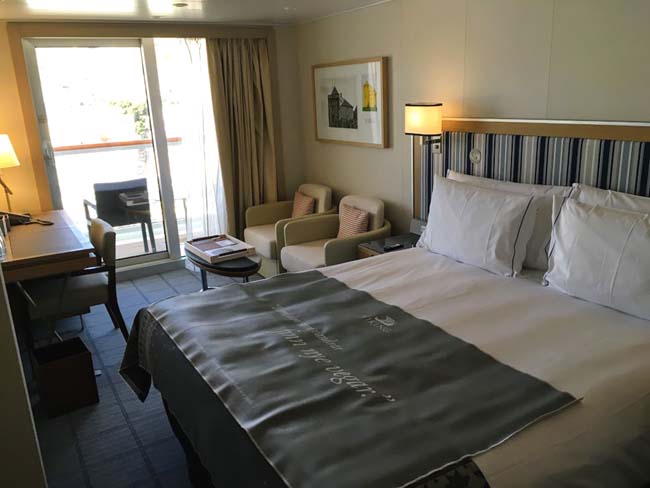 Our room. As it was the arrival day, a vinyl cover was laid on the bed to
protect the bedspread so that guests could place luggage on the vinyl cover to unpack.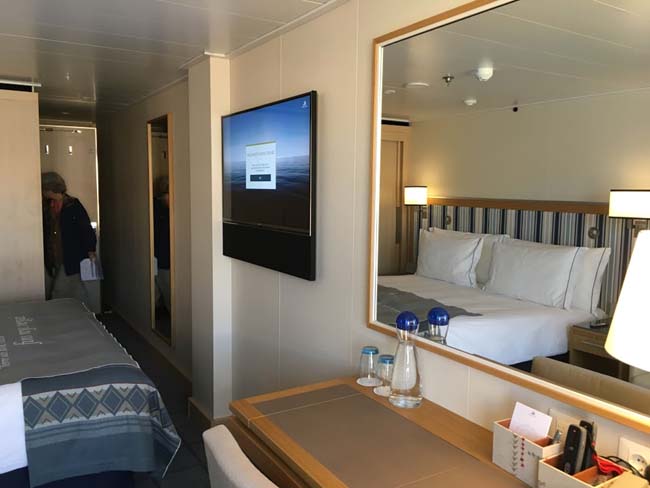 Room size was 270 SQ FT including the closet, bathroom and the balcony.
The large LCD screen on the wall served as an info center. We could watch TV,
check restaurants' daily menu, catch missed lectures, and view our onboard account etc.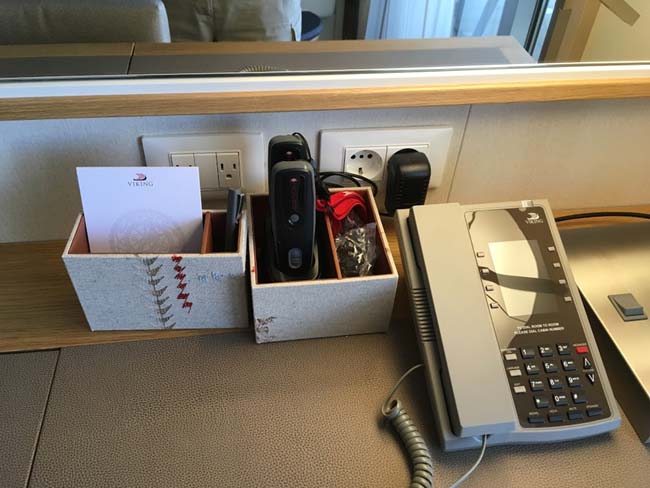 2 whisperers and its charging station in each room.
Guests are to bring the whisperers with them when go on a Viking shore excursion.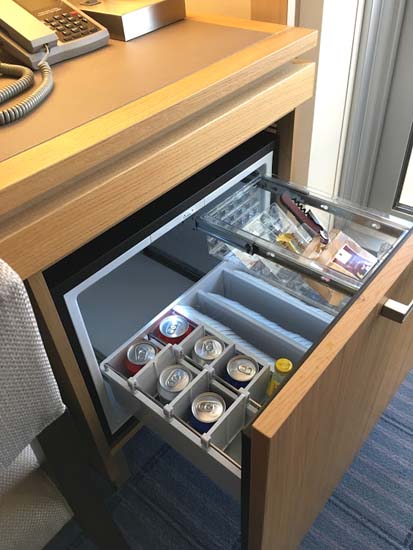 Mini-refrigerator stocked with soda, tonic and candy bars.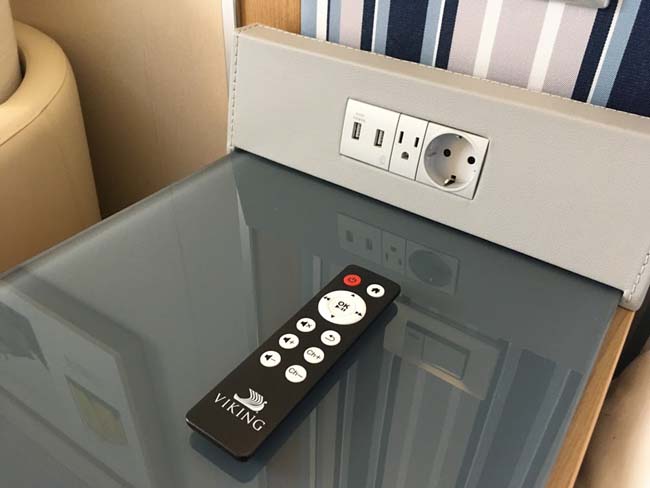 2 USB chargers and 2 types of electrical outlets on each of the night stands.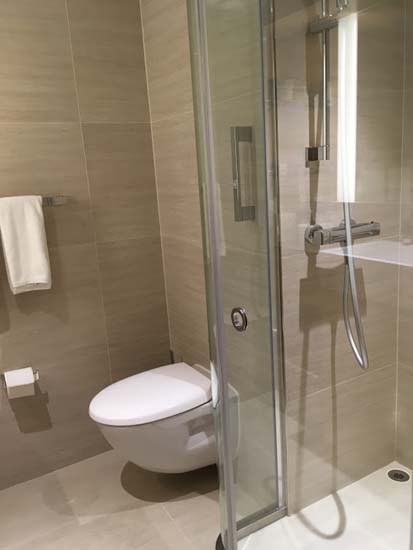 Heated floor in the bathroom.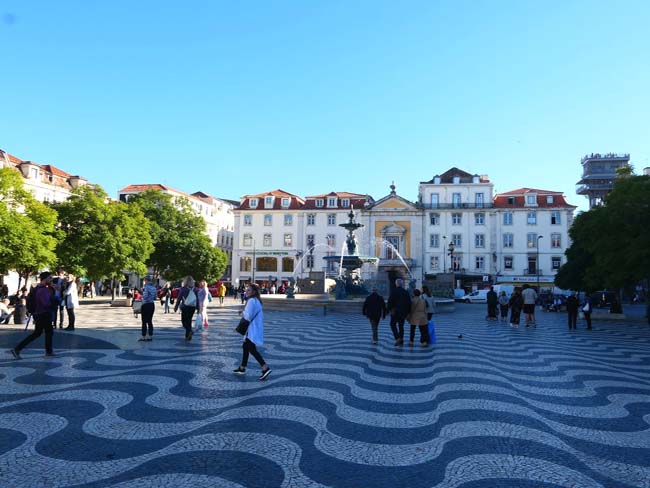 Took a taxi to Rossio square, Lisbon's downtown center.
See the mosaic floor in a wave-pattern?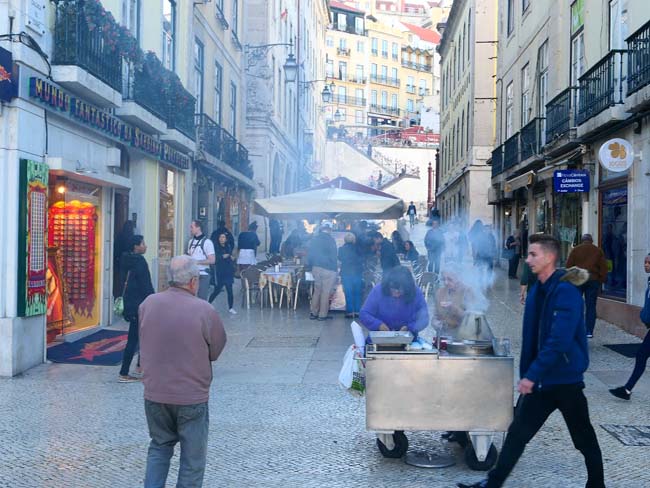 Vendor selling roasted chestnuts.
In 2009, we bought a bag of chestnuts in this square.
The scene brought back fond memories from our 2009 trip.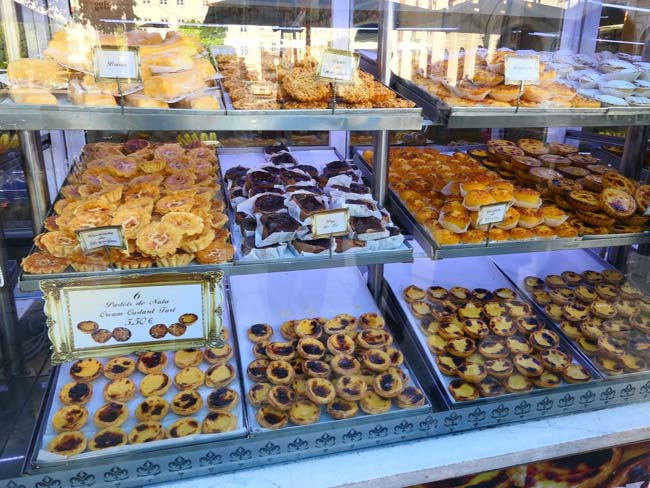 The famous egg custard called Pastéis de Belém in a bakery.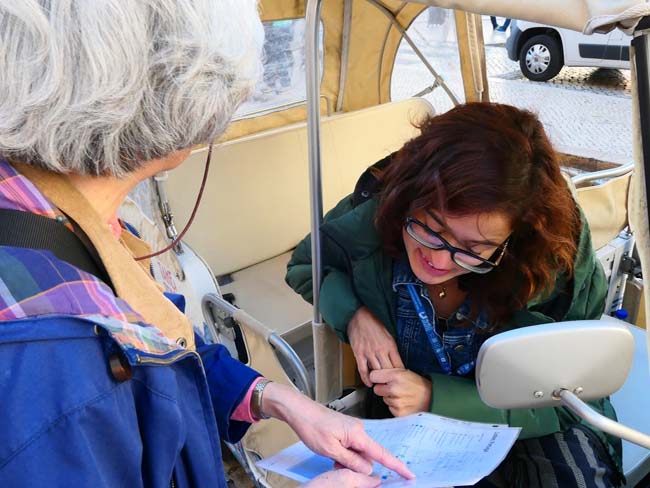 We asked a Tuk-Tuk driver if she could take us for a quick tour of 2
downtown neighborhoods and then drop us off at the TimeOut market.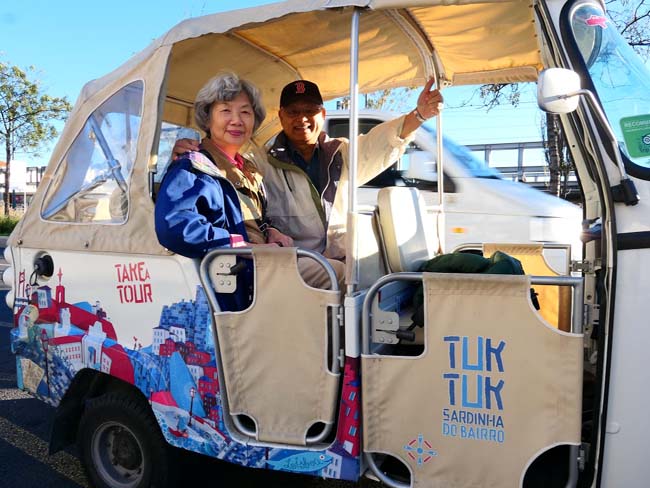 Yes, and she spoke good English, so we negotiated a price and hopped on.
The Tuk-Tuk was powered by motor, she did not have to peddle.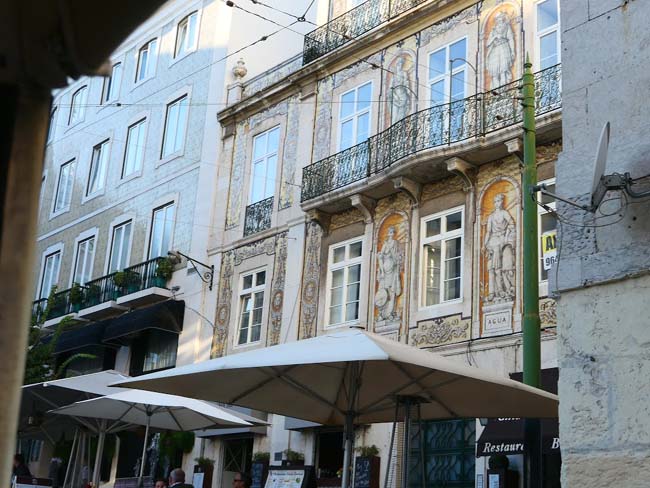 A house with a beautiful facade.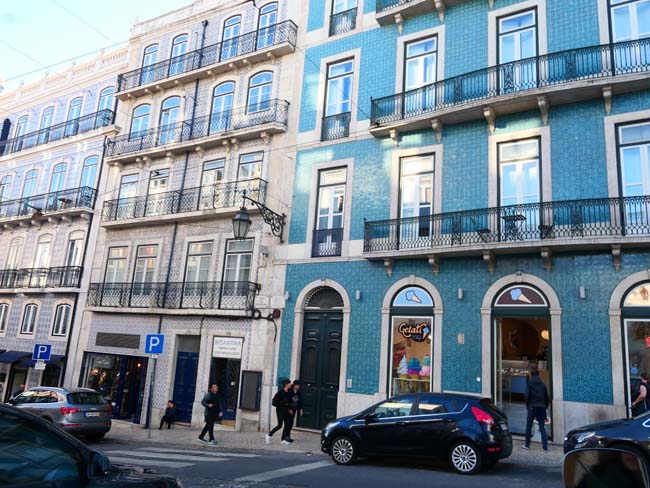 Houses decorated with tiles on the facade.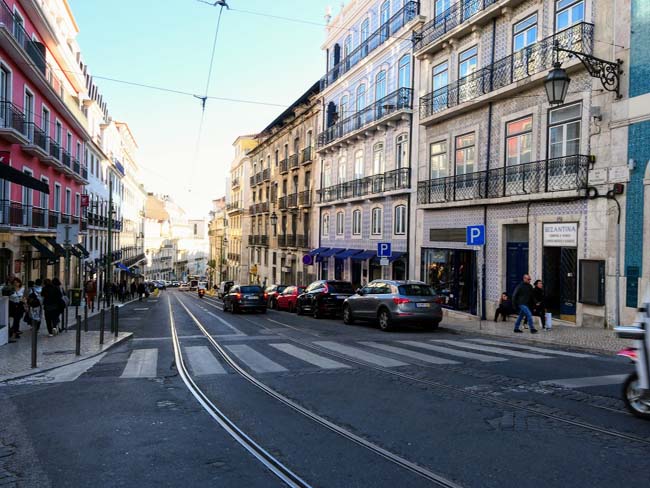 Lisbon is a hilly city.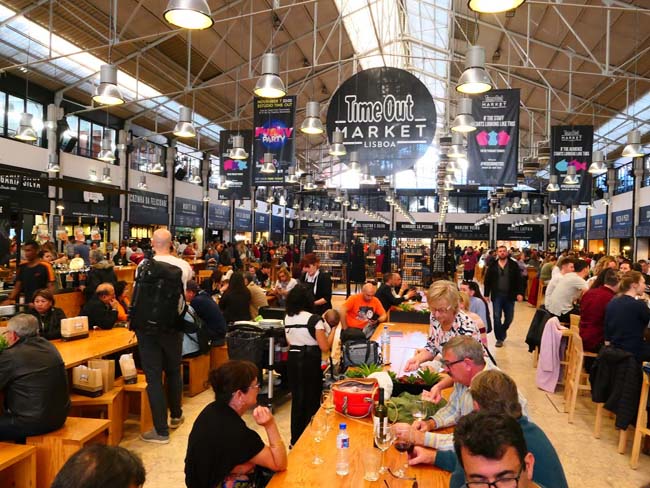 The TimeOut Market on the waterfront.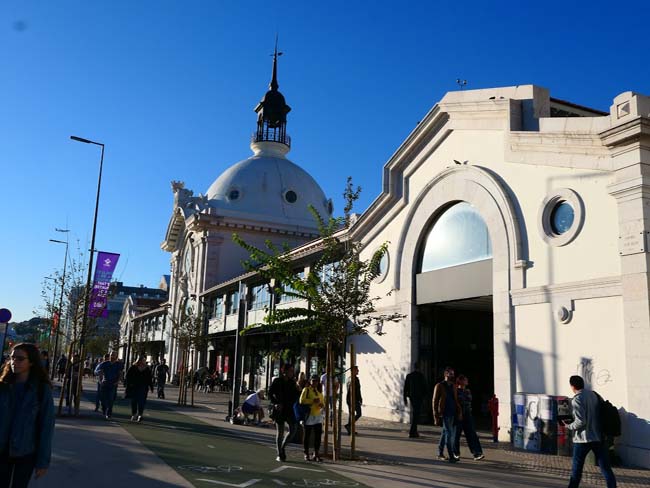 The TimeOut Market building.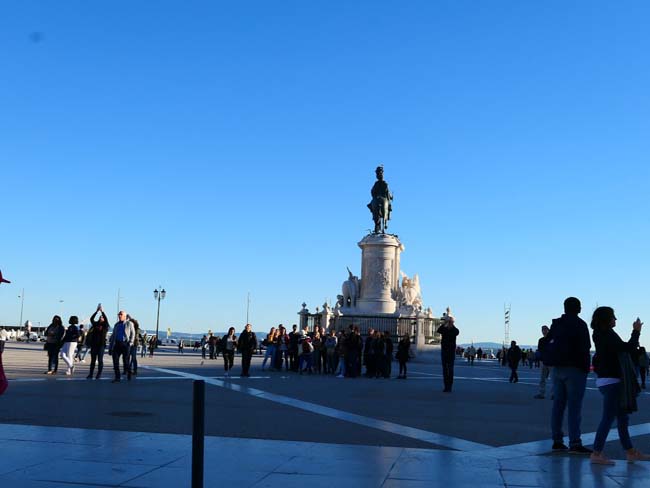 Praça do Comércio (the Commercial Plaza),
a major landmark in Lisbon's waterfront.