Rehearsal dinner before the wedding day was held at
Trattoria Alba, an Italian Restaurant in Quincy, MA
59 people participated, with friends and relatives from Hong Kong, Taiwan,
Japan, 17 from California, 4 from Tennessee, and many form other states ...
Honoring Austin and Elena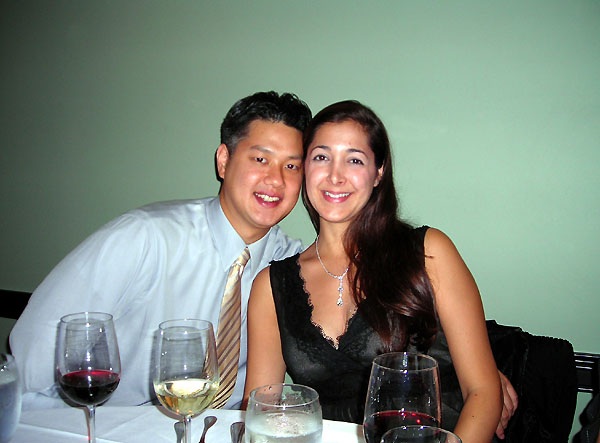 Austin and Elena showed their montage DVD and then gave a "Thank You" speech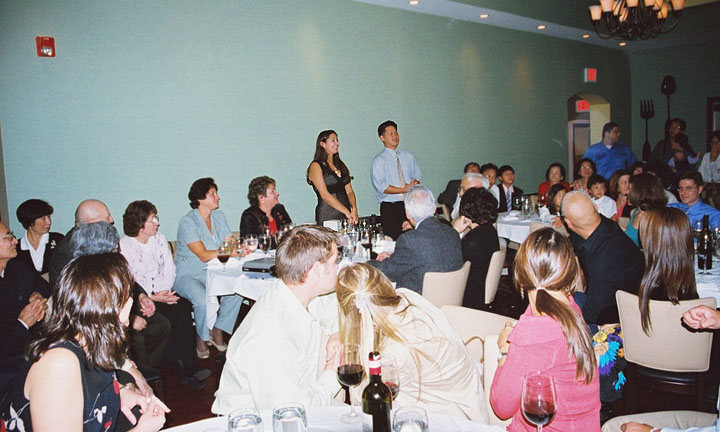 Peter & Austin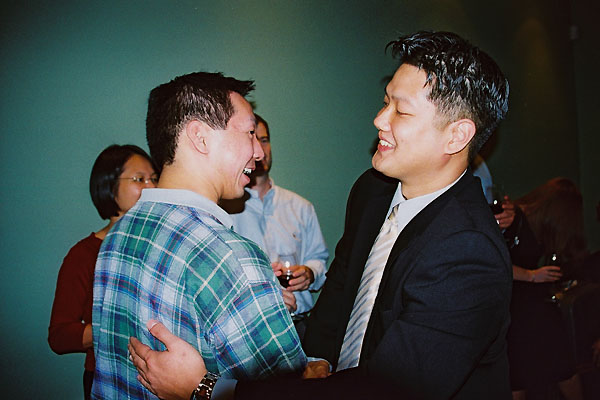 Chester & Vincent

Tony (father of the bride) & Dominic Tsun from Hong Kong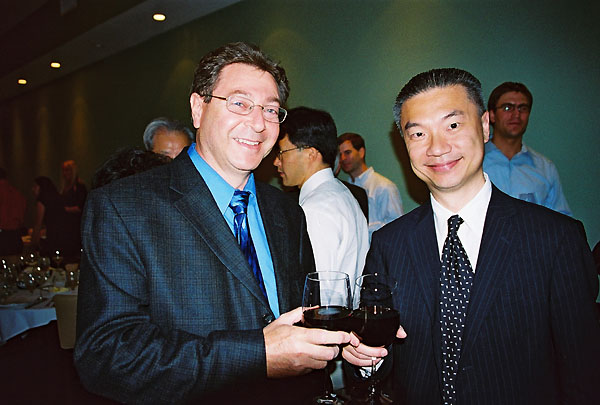 Laura (mother of the bride) & her sisters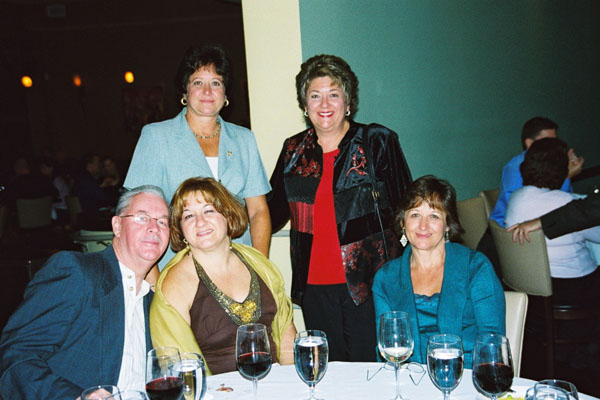 Elena & sister Emily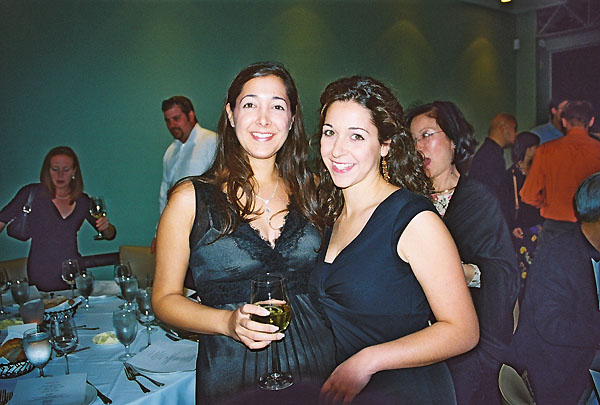 Erik & Andy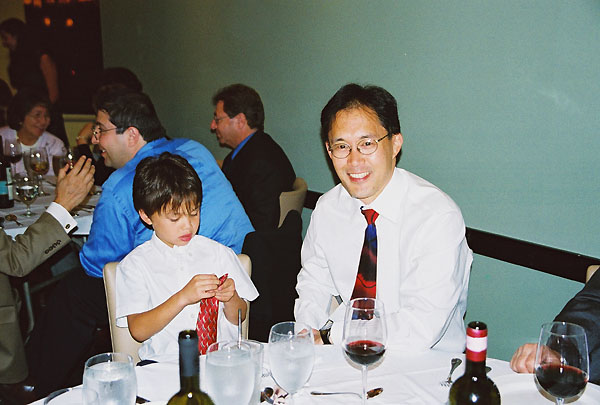 Jerry and son David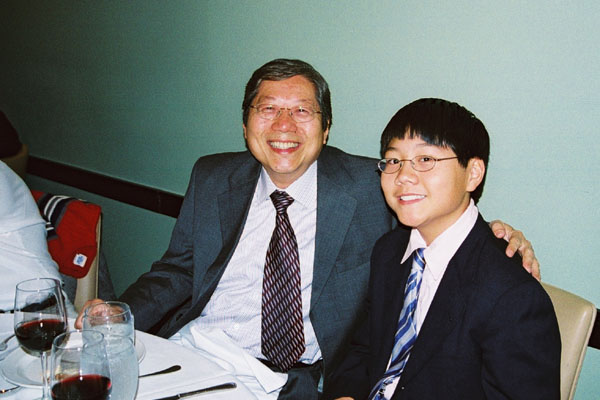 27 guests pre-ordered lobster and clams as their entree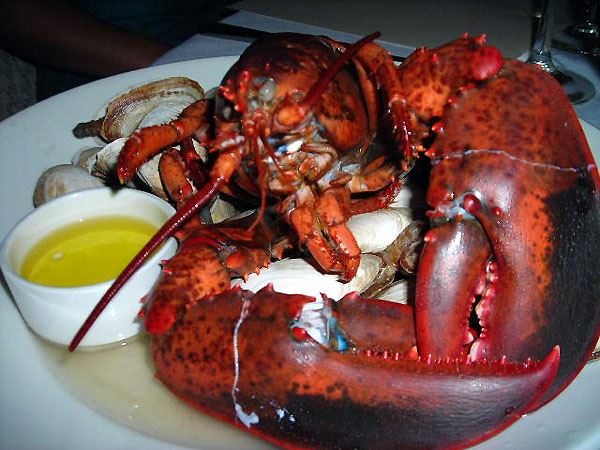 Some of the nephews and nieces and their children from California at the rehearsal dinner.
Back row from left: Michael, Peter, Joyce, Karen, Jodi, Sara, Michael, Patricia.
Front row from left: Lincoln and Roslyn.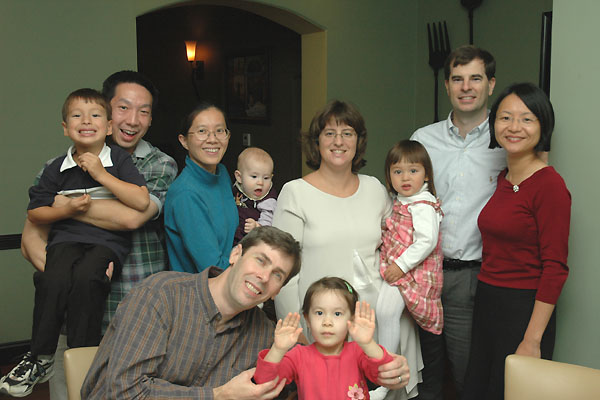 Thanks to Uncle Vinny D. & Dennis for their original photos used in this and other pages