Wedding reception was held at
Lake View Pavilion in Foxborough, MA
While Austin and Elena were busy posing for photos for the photographer in the garden,
guests were inside the Lake View Pavilion enjoying cocktail and hors d'oeuvres ...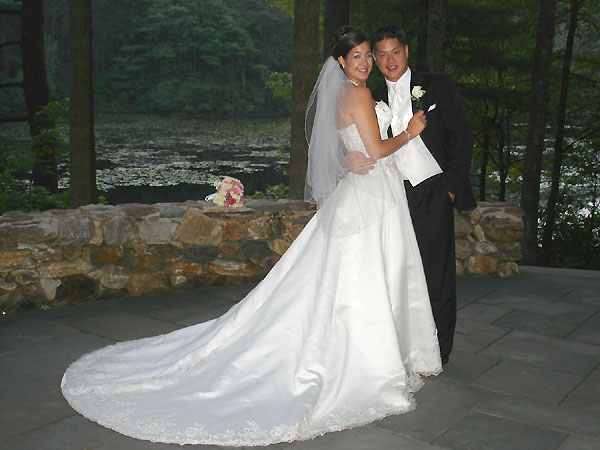 Bianca, sister-in-law Toshiko, sister-in-law Tsing-Bau, and brother Chester.
At the cocktail reception prior to wedding banquet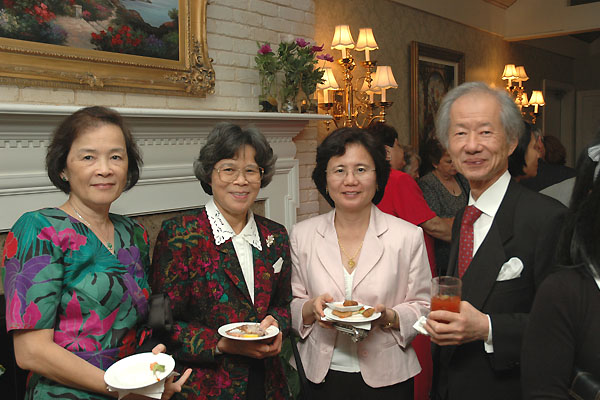 Julia, Peter, Stan, Suzette and Jodi at the cocktail reception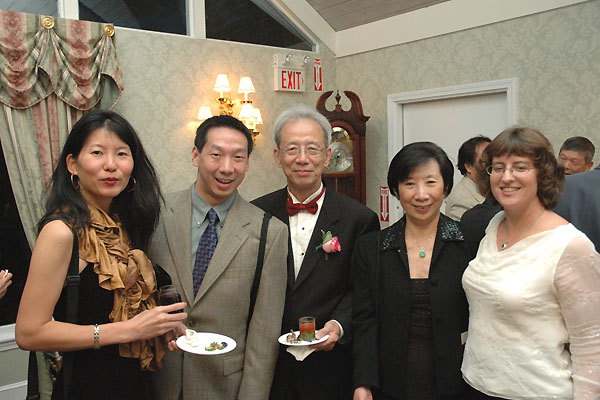 Adam and Boston friends Jeff and Julie Yeh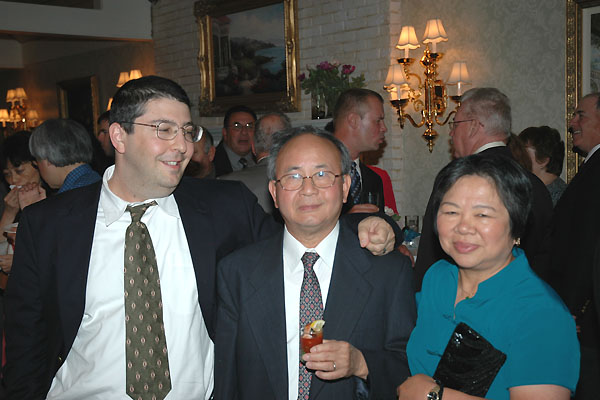 Bianca, Alice, and nephew Dennis. Dennis took most of these pictures.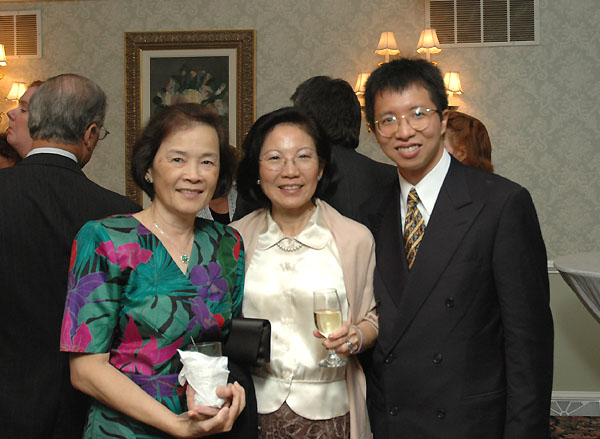 cocktail party before the banquet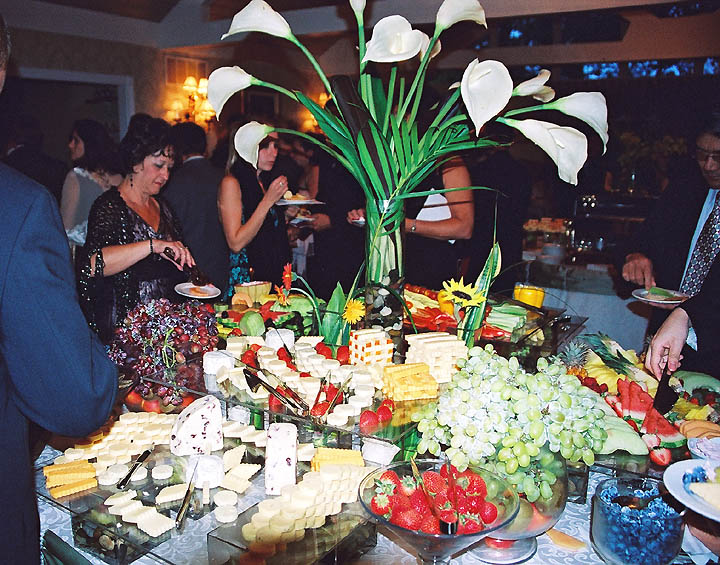 The Chen's siblings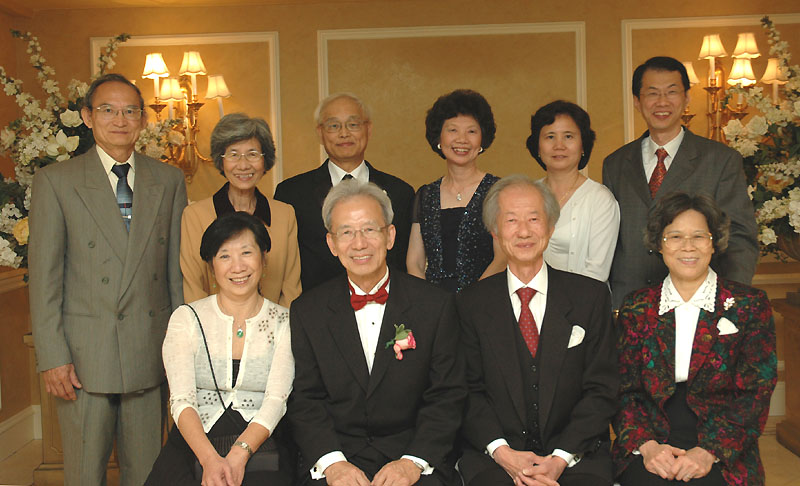 The Chen's clan (siblings and nephews and nieces)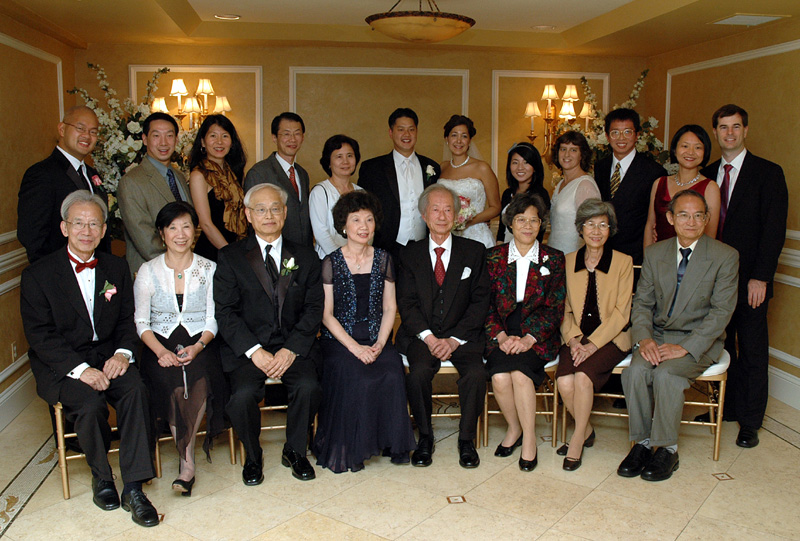 Tzeng's family at the wedding
(Vincent's sister Susan, brother-in-law Ken, nephew Andy and wife Brenda, and nephew Dominic)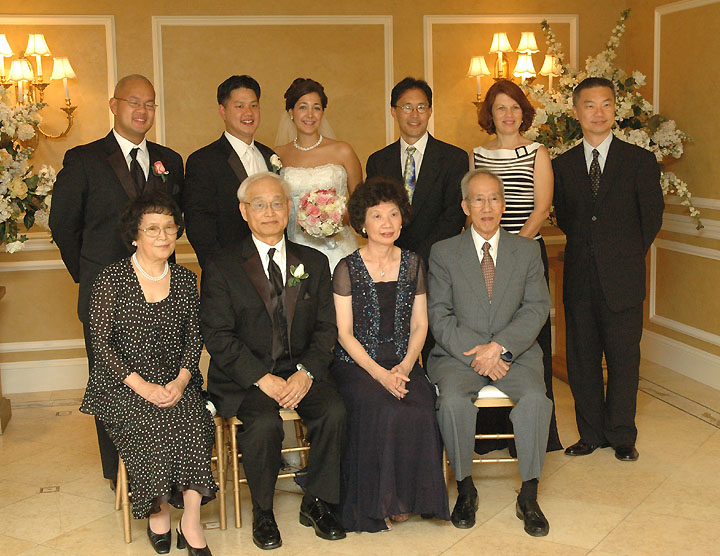 (click on the picture below to listen to the song selected for their first dance)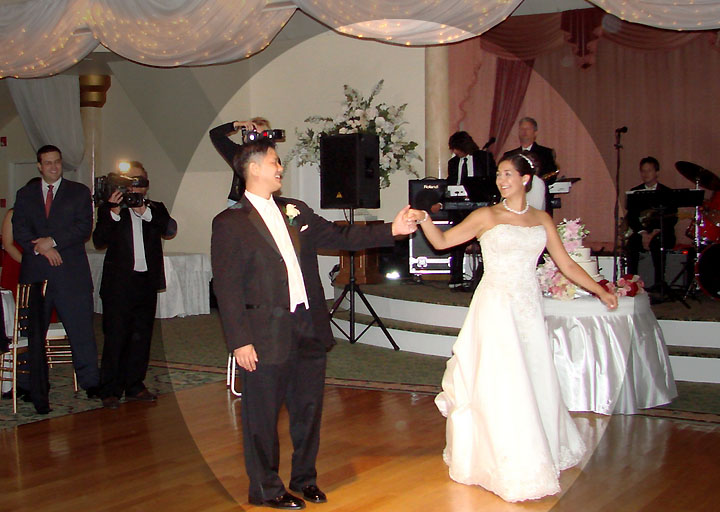 Elena and Austin listening to Philip proposing the bestman's toast.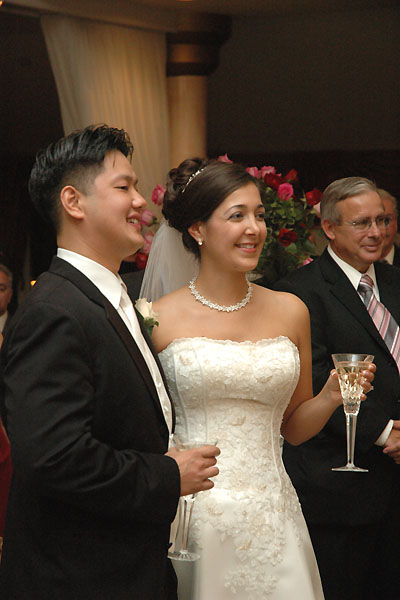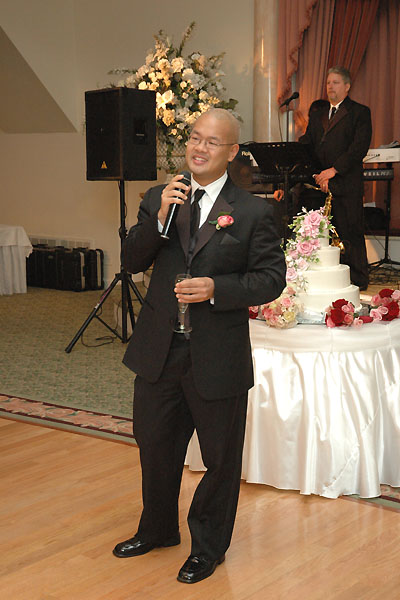 Philip and Ayumi. Ayumi flew in from Japan.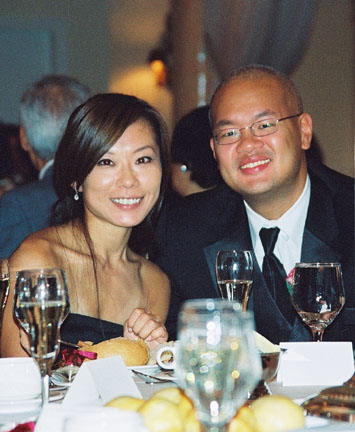 Best friends since 1962 at Kaohsiung Girls' High School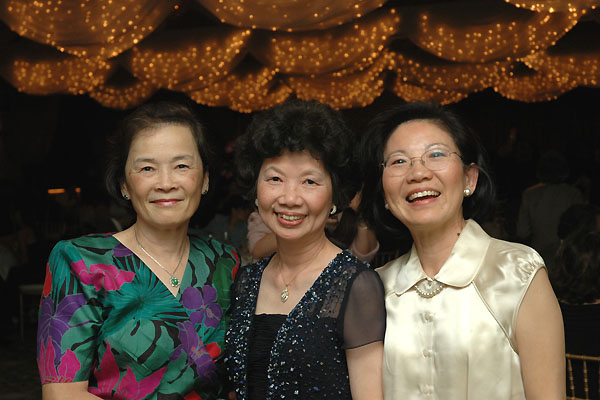 Local Taiwanese good friends at the wedding party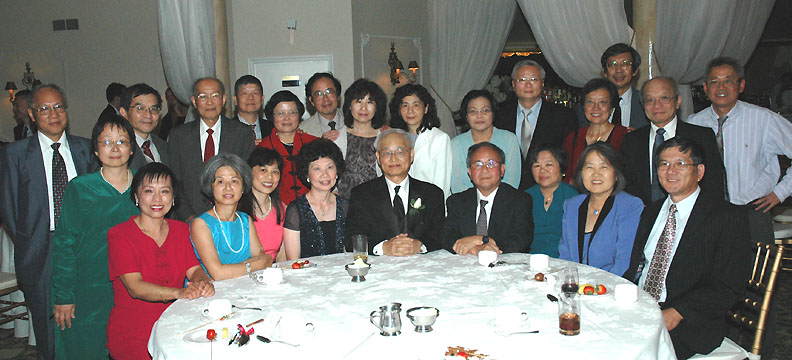 Austin was the band's guest drummer for two songs. This 5-man band
was fantastic - they played soft, lovely melodies through out the evening.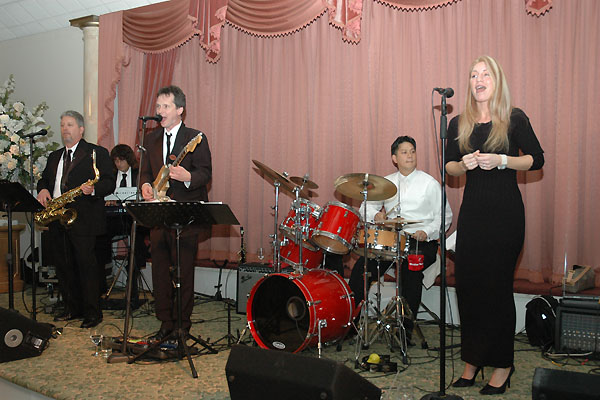 Everyone was energized and cheered for Austin's drum performance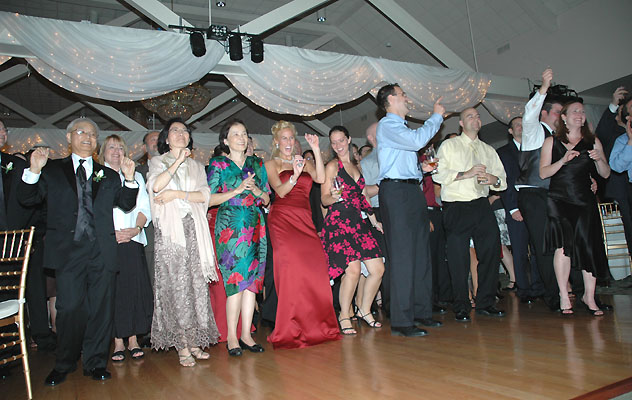 Acknowledgement and thanks : Most of the original pictures were taken by Dennis